Medical Association of Nigerians Across Great Britain
A body representing Nigerian Medical doctors and allied health professionals in the United Kingdom.
Ibrahim I. Bolaji MBBS, FRCPI, FRCOG, PGCME, MD, LLM Consultant Obstetrician & Gynaecological Surgeon / Senior Clinical Lecturer (Hons).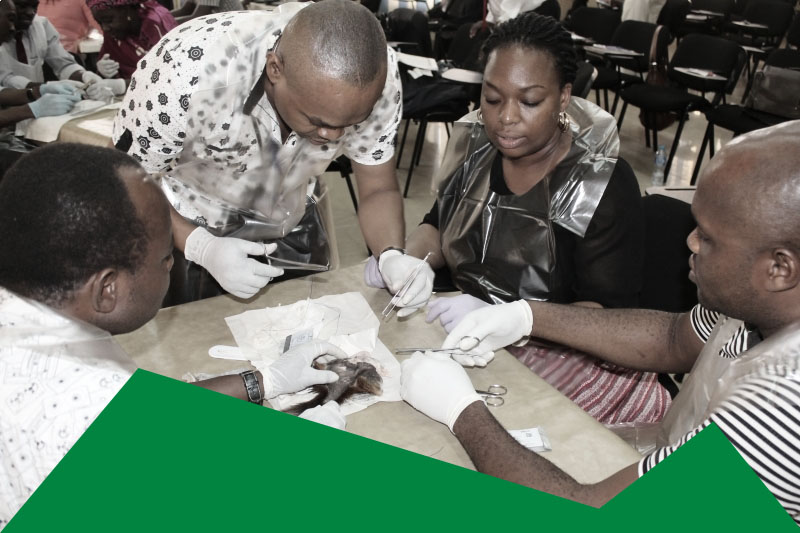 Our recent projects have included the provision of medical books to Nigerian Universities as well as the donation of a truckload of medical equipment to primary care centres in Nigeria…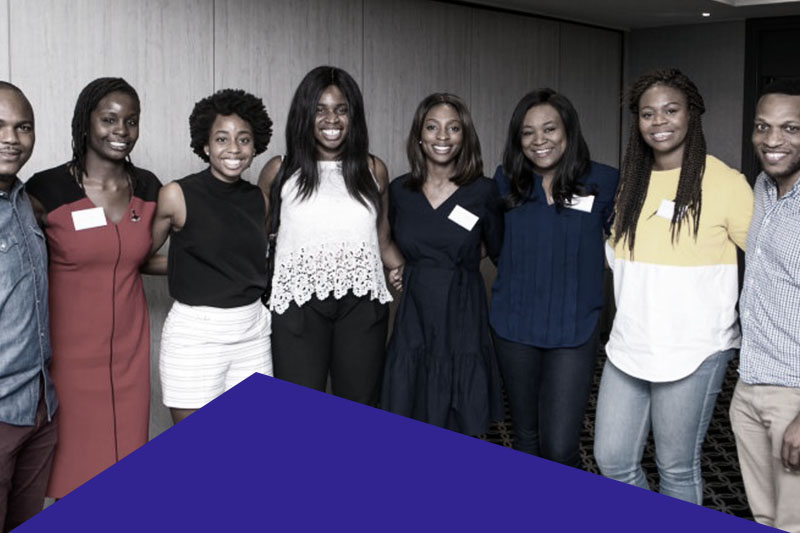 We offer networking with your peers, mentorship, coaching and advice on career pathways…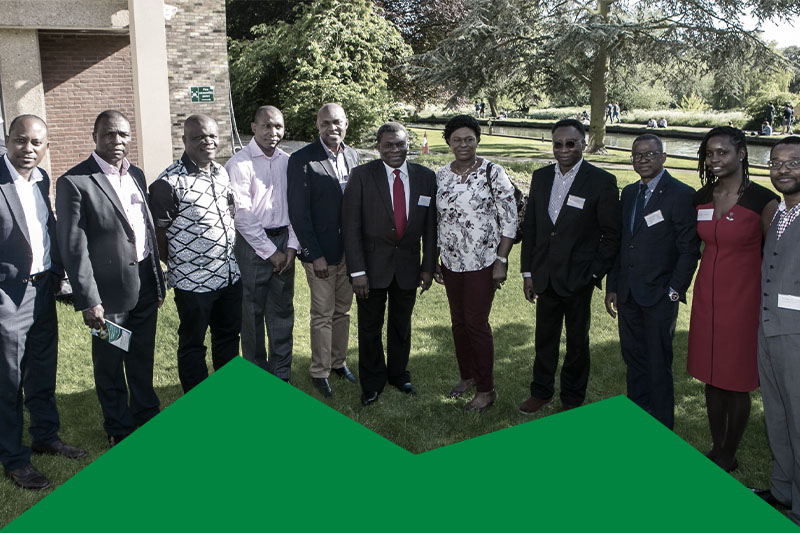 We hold several Educational Symposium and Charity Ball throughout the year to engage MANSAG Members
Register with MANSAG 
Registration for MANSAG memebership
To promote the professional wellbeing and social integration of in particular but not exclusively, Nigerian doctors and allied health professionals living in the United Kingdom by associating together such people and the local authorities and other organizations in a common effort.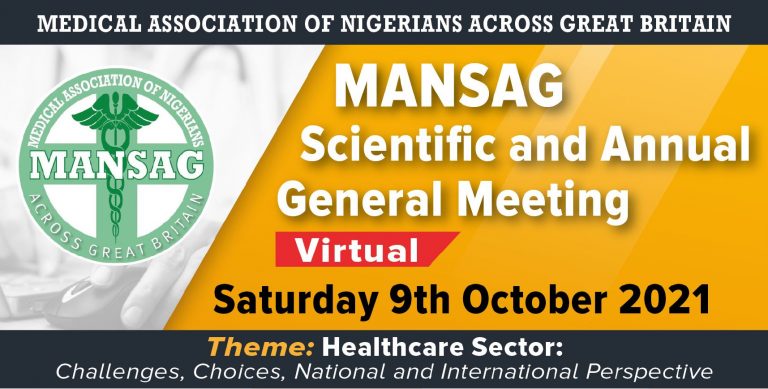 upcoming
Theme: Healthcare Sector: Challenges, Choices, National and International Perspective Register here https://bit.ly/3hfhWFa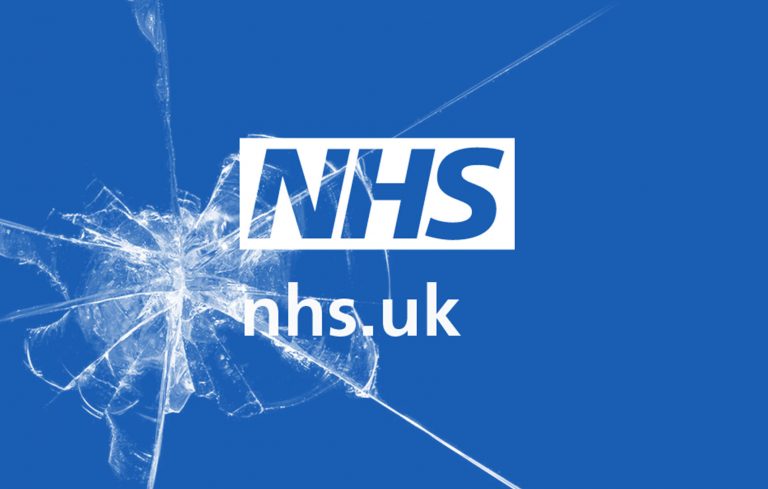 Please support this Campaign for a National Care Service NHS and Social Care is Broken: Help us to fix it. Merge NHS and Social Care
Read More »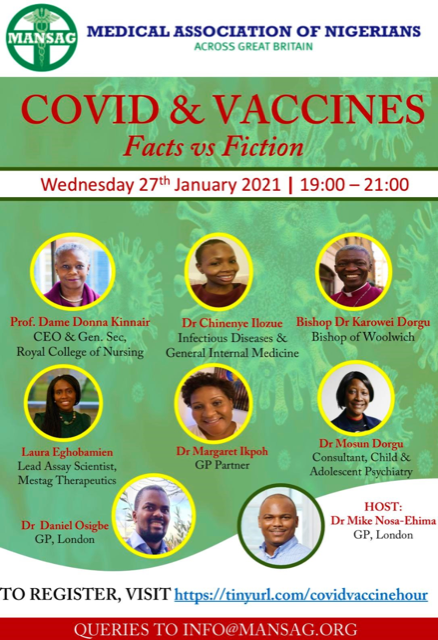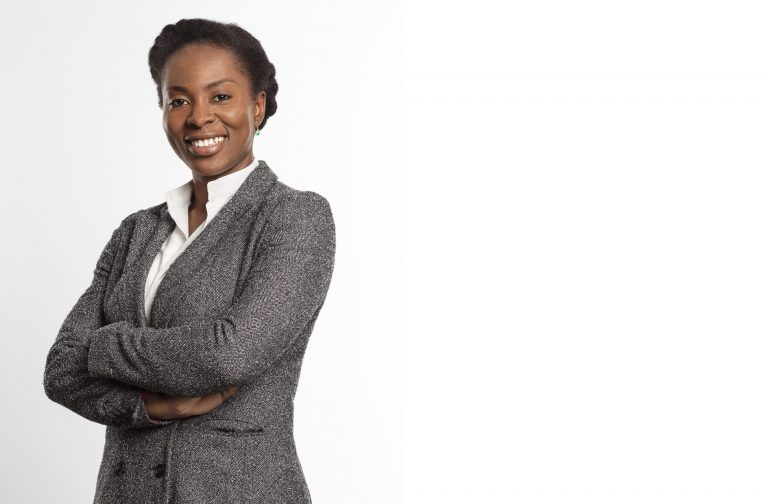 On behalf of the Educational committee, MANSAG, I am pleased to announcethat the 2019 MANSAG Trainee Travel Fellowship award has been awarded to Dr. IsiomaOkolo(pic
Read More »